We breed top quality, healthy and well socialised
TICA Registered Ragdoll kittens.




We have been breeding Ragdolls for 14 years now and specialise in
red series Ragdolls (reds / flames, creams & torties),
but also breed seals and blues and also some lynxes (tabbies).
We have imported cats from all over Europe & the United States to ensure low inbreeding coefficient and high diversity in our kittens. All of our breeding cats have undertaken DNA health panels from Wisdom Health and echocardiograms with our feline cardiologist. Nothing is more important to us than the good health of our cats / kittens and together with our socialisation, our cats are also happy and well socialised.
Cwtchycats is a Veterinarian Inspected, TICA "Outstanding Cattery"
in Caerphilly, South Wales, UK and we abide by


TICA's Voluntary Responsible Breeder Program.
*** Our Waiting List is now open - please contact us to request a kitten / cat questionnaire! * * *

We are a Patriarca Gucci free cattery
For more information about this health issue in Ragdolls, please click here!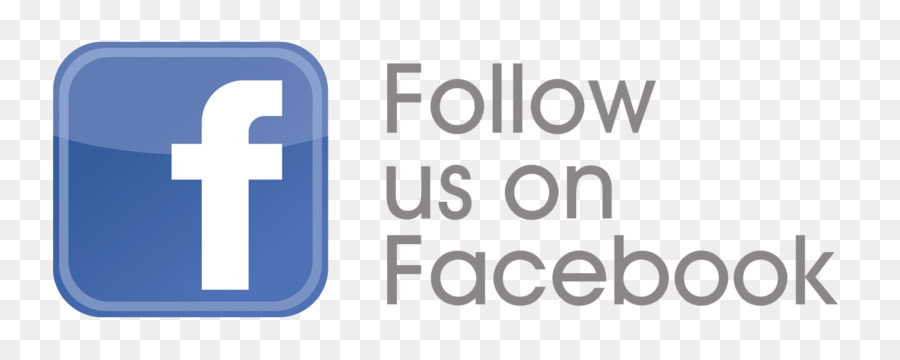 What is a 'cwtch' (pronounced 'kutch', to rhyme with 'butch')
It is the Welsh word for a cuddle or hug, but it's also so much more than that. It's second meaning is a cubbyhole or cupboard; a small space in which to store things safely.
Blend those two meanings and you get a better idea of what the word means:
It's the wrapping of your arms around someone to make them feel safe in the world.
All photos and text on this website are copyrighted and should not be saved, copied, published, shared or otherwise distributed without the written permission of Carolyn Littlejohns.