Contact Us
If you would like any further information about this site, any of the cats on it, or a future kitten purchase please contact us below:
We are also happy to have a 'cat chat' or to accept requests to be placed on our waiting list for kittens. If you would like to be placed on our list, please read our Terms & Conditions and then give us as much detail as possible, both about yourself and the cat / kitten you require. This is to ensure we place the kittens in the best forever homes both for our babies and our customers. In the first instance, please contact us by email.
Email: carolyn@cwtchycats.com
We are located in Energlyn, just outside Caerphilly in South Wales.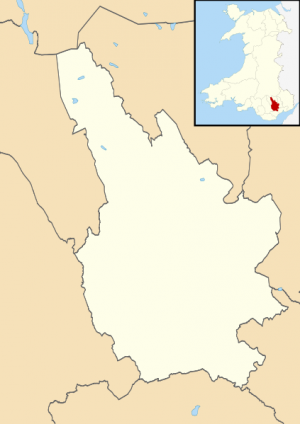 All photos and text on this website are copyrighted and should not be saved, copied, published, shared or otherwise distributed without the written permission of Carolyn Littlejohns.